Cavalia Odysseo is now in Chicago during April 2017
Submitted by

Manager

on Fri, 04/07/2017 - 19:50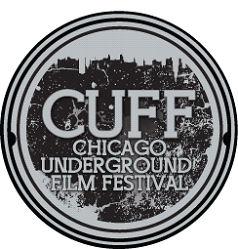 The horse has marked human history and progress more than any other animal. Horses have taken us to the ends of the earth enabling us to build bridges between cultures and expand civilization. It is the beauty and harmony of this ancient relationship, this meeting of two worlds, those of horse and man, that inspired the creators of Odysseo. As friends, partners and inseparable performers on stage, 65 horses and 48 artists lead the viewer on a great journey in yet another world – a world of dreams where together they discover some of the planet's most unforgettable landscapes.
Odysseo marries the equestrian arts, stage arts and high-tech theatrical effects at never-beforeseen levels. A veritable revolution in live performance, Odysseo comprises a list of superlatives: the world's largest touring production and traveling big top, the biggest stage, the most beautiful visual effects, and the largest number of horses at liberty. 
The creators of this ode to the horse made the decision to indulge their wildest artistic ambitions. Their gamble paid off: Odysseo pushes the limits of live entertainment by creating a larger-than-life show that sends hearts racing, but it is also a feast for the eyes that succeeds in delivering the spectacular with soul. 
Scenography and Visual effects 
To give life to this extraordinary equestrian adventure, a 17,500 square foot stage was created with a hill that rising three-stories tall. Some 10,000 tons of rock, earth and sand are trucked in and then sculpted to create the vast space of freedom where humans and horses come to play in complicity.
THE SHOW Odysseo: Larger Than Life